Central Furniture Rescue News
Due to Volunteer Summer vacations, and summer illness we will be closed.
Beginning Thursday August 11th – returning Aug 14th.
Stay tuned in case we have to remain closed a couple more days.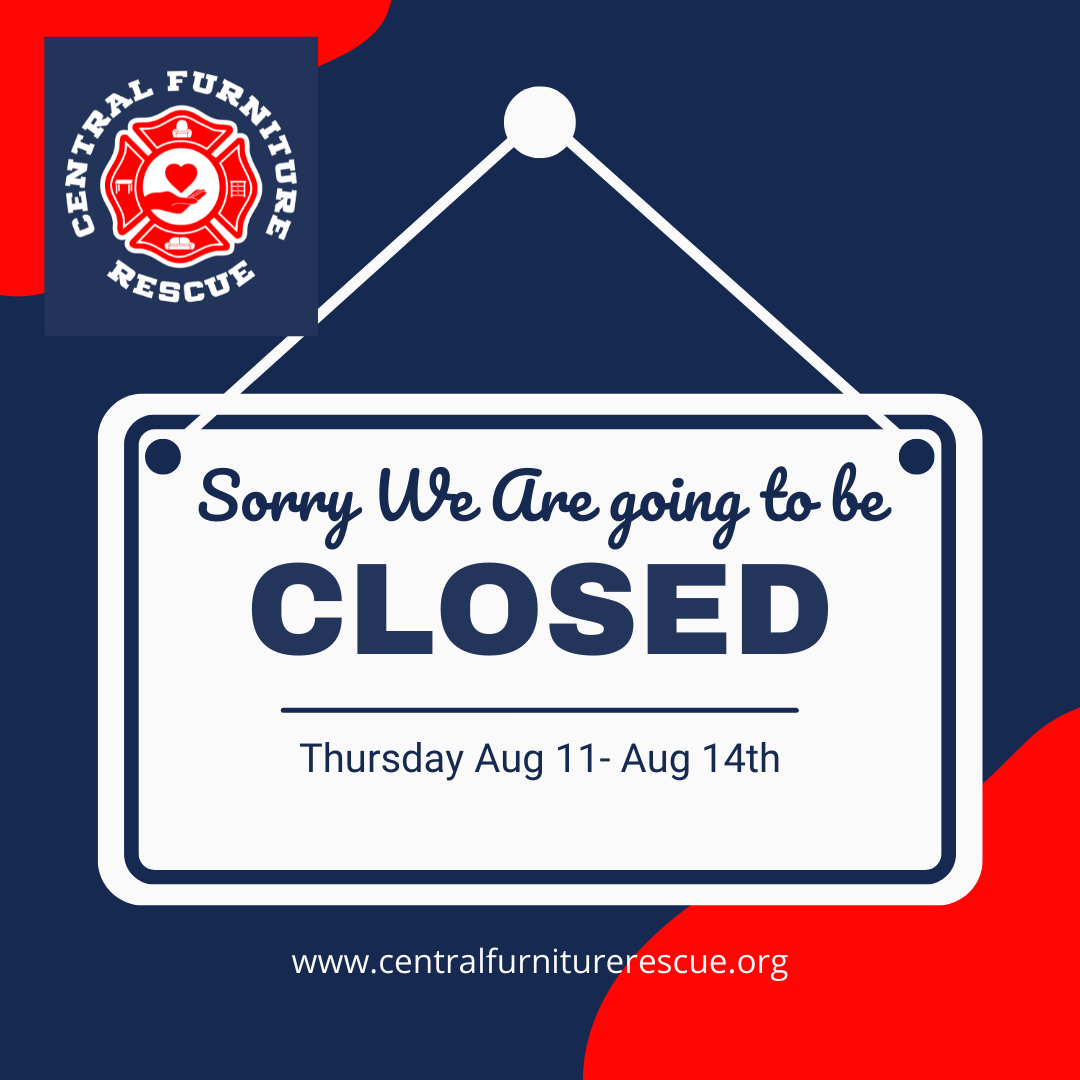 We collect basic furniture and household items to provide to those transitioning from homelessness into their own homes.
You can help us accomplish our mission by donating money and volunteering your time and talents.
Furniture Rescue
Emmery Betzer
2021-10-15T02:58:32+00:00
We receive donations of basic furniture and household items, rescuing them from being sent to the landfill. Then we deliver the beds, dressers, kitchenware, etc. to our clients according to their needs, at no cost, to help turn a house into a home.
Our Clients
Emmery Betzer
2021-10-15T02:58:48+00:00
We receive client referrals from the area homeless and women's shelters (See Our Partners page for more infomation). Our clients have worked very hard to overcome homelessness and are moving into their own housing.
Success Stories
We are committed to helping people who need it most. Read about their experiences and successes with Central Furniture Rescue.
With six kids aged 10 and under, Amber has her hands full. She was working with Helping Hands for [...]
One day Delah packed up and left Chicago, coming to Cedar Rapids looking for a fresh start. With two [...]
From the derecho to the pandemic, this year has thrown Brittany a lot of curveballs. Homeless with three kids [...]