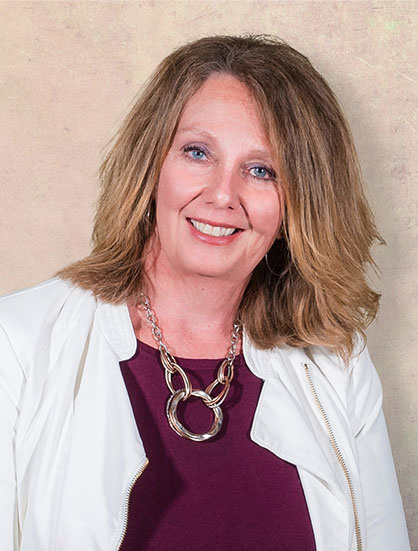 Susan Johnston
Founder & Executive Director
Susan Johnston is founder and executive director at Central Furniture Rescue. Leaning on her 25-plus years of experience in operations and project management, Susan took an idea, implemented it, and now is focused on scaling this program with the goal of helping as many individuals and families as possible turn "places to live" into homes. She is currently president of the board.
Diane Bradford is a senior software developer for Geonetric, creating website and marketing solutions for healthcare. She has participated on teams for Geonectric's Operation Overnight, providing websites for nonprofits in the community. She is a founding board member and became secretary in 2019.
Stacie Eastman is the director of development and communications at His Hands Free Clinic. A native of Minnesota and Coe College grad, Stacie's former positions working as a hospice chaplain/grief counselor and youth and family minister has tied in well with her creative side and love of writing and people. She joined the board in 2020.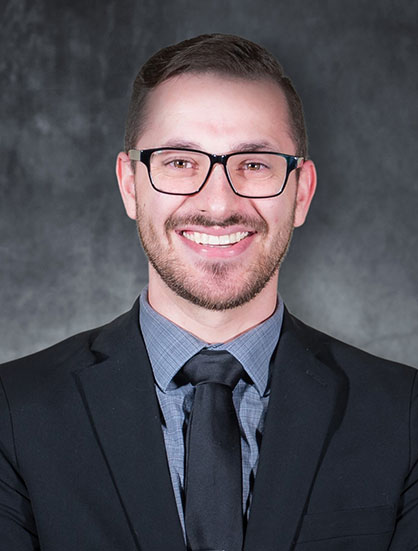 Tyler Kuehl is the branch manager for Cedar Rapids Bank and Trust (Council Street location). Prior to being branch manager, he was Central Furniture Rescue's account manager. He joined the board in 2020 and is currently treasurer.
Kelli Sanders is a senior copywriter at UFG Insurance. She has a long-standing career in strategic internal and external communications, public relations, marketing, and advertising within a variety of industries including nonprofit. She joined the board in 2020.
Jacob Wittrock is the owner and funeral director of Stewart Baxter Funeral Home. Jacob actively serves the community in in many ways including the Hospice of Mercy advisory board, and the local American Red Cross board of directors. He is currently a member of Grace Episcopal Church and the Rotary Club of Linn County. He joined the board in 2021.
Alicia Faust is the executive director of Willis Dady Homeless Services, an organization she has been with since 2016. She serves on various housing- and homeless-services committees in Linn County and the state of Iowa. Alicia joined the board in 2021.
Emily Fett is a senior graphic designer for Mercy Medical Center in Cedar Rapids. With more than fifteen years of experience, her design skills have helped to build brand identities and promotional material for small businesses to bigger corporate clients. When she isn't behind a computer she likes to cook, dabbles in gardening, and camping adventures with her husband and two kids. She joined the board in 2021.
Josh Putz is a Senior Program Manager at Collins Aerospace. Leading and managing the development of avionics equipment to support helo platforms across our military. Cedar Rapids born with degrees from Mount Mercy University and the University of Iowa, Josh is excited to share what he has learned and utilize his program leadership skills to better serve the community he grew up in. He joined the board in 2021
Nora Heaton is an advocate with Riverview Center in Cedar Rapids, where she works with survivors of trauma. She has also worked as a Volunteer Coordinator, crisis counselor, and youth mentor for various human services agencies throughout Cedar Rapids and Iowa City. She joined the board in 2021.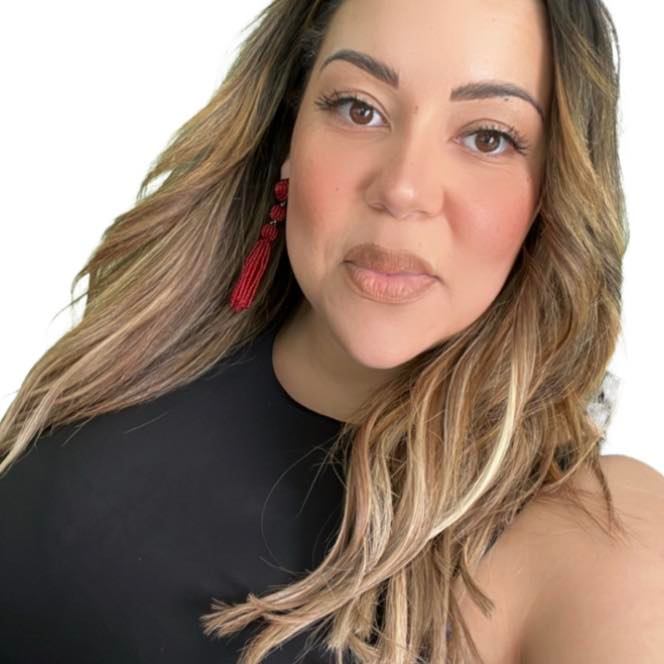 Briana Smallwood
Vice President
Briana is a woman of Faith, the wife to an entrepreneur, and the mother of two phenomenal girls. With 12+ years experience in Operations, Briana tends to have her hands in many pots. She is currently the Support Operations Manager at Newsela Inc., Co-Owner of Vivian's Soul Food with her husband, and a Junior Achievement Volunteer Educator. Briana has a small obsession for fresh flowers, and says that next to raising girls, the most luxurious thing she's done for herself in adulthood is grow a quality collection of matching pajamas. Briana is thrilled to join CFR's mission of turning spaces to live into comfortable and sustainable homes. Briana joined the board in April 2022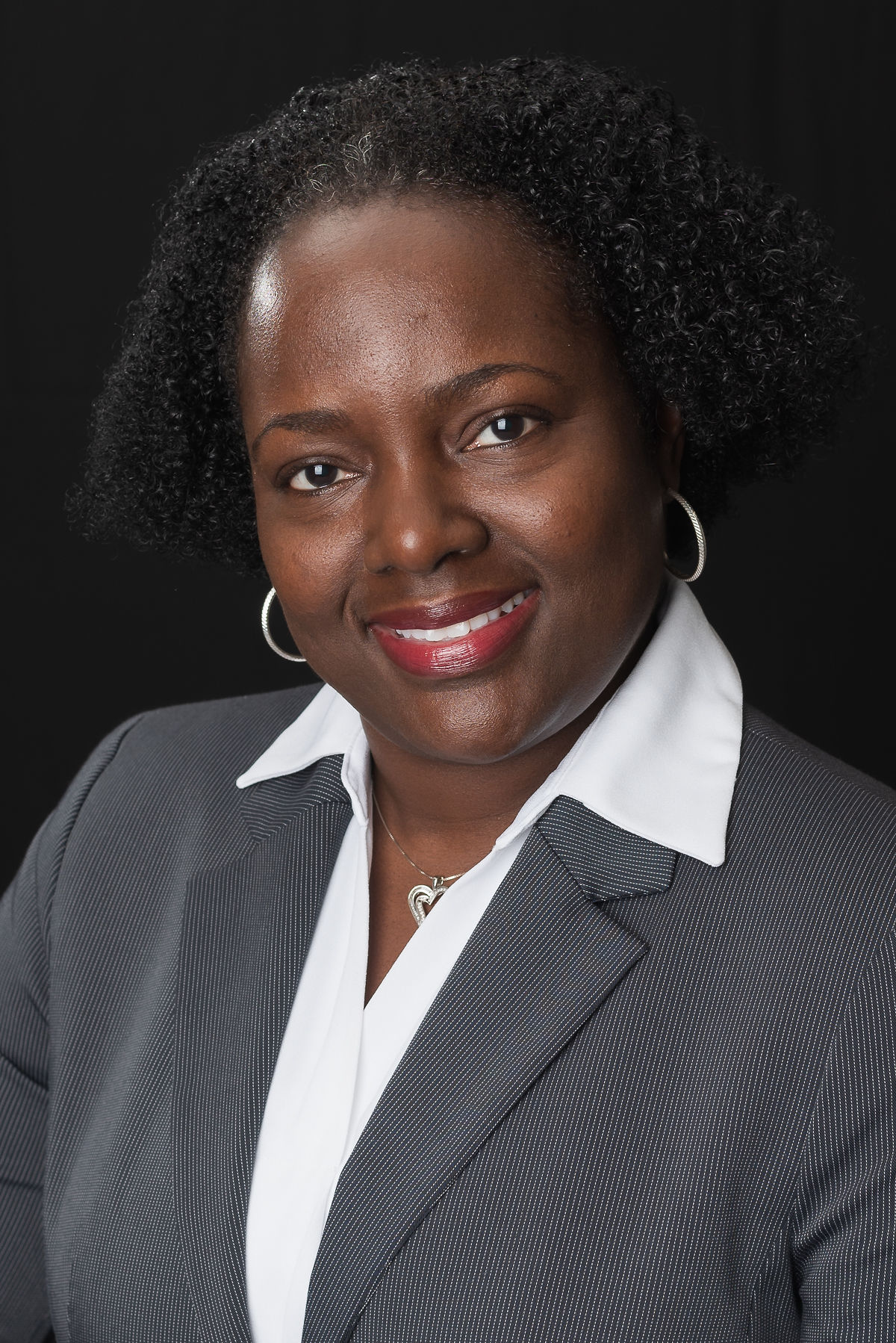 Sylvie Brizard is a Supervisor in Customer Care in the Retirement department at Transamerica. She has been with the company since 2017. When she isn't at work, she enjoys spending time with her family and dog. Sylvie joined the board June 2022.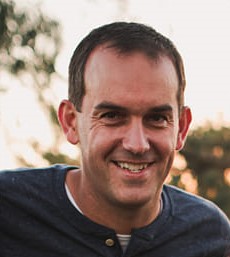 Marcus Earnest is Cedar Rapids Site Manager/Software Engineering Manager for Performance Software.
He has worked with Performance Software since 2004. When he isn't working he enjoys spending time with his family and volunteers as a coach in the Linn-Mar Youth Baseball League.