How to Donate Stuff
Drop off hours:
Fridays from 10 a.m. to 4 p.m.
Saturdays from 9 a.m. to 12 p.m.
Drop off address:
Central Furniture Rescue
2275 16th Ave SW
Cedar Rapids, IA 52404
The accepted items listed below are general items needed to Turn a Place to Live into a Home. If you have something not listed please call or messages us.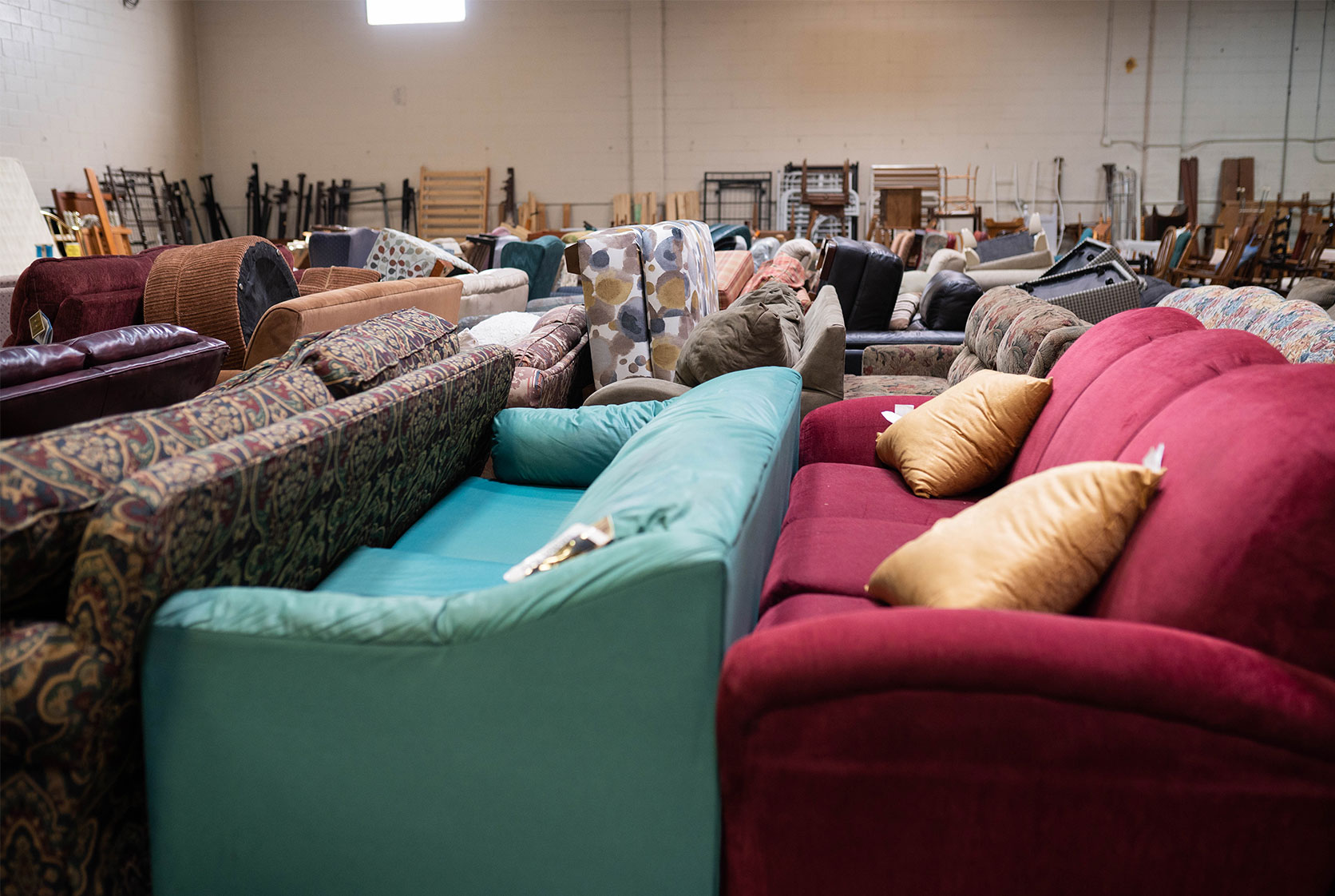 Furniture
Sofas and Love Seats
End Tables and Coffee Tables
Living room Chairs, recliners, and rockers
Kitchen Tables and chairs
Mattresses and Box Springs – Free of rips, stains, strong odors and/or pet hair
Dressers and night stands
Bed Frames
Bunk beds, loft beds, day beds – must have all the parts and hardware.
Cribs – must be manufactured after June of 2011 and must have all the parts and hardware.
Pack and plays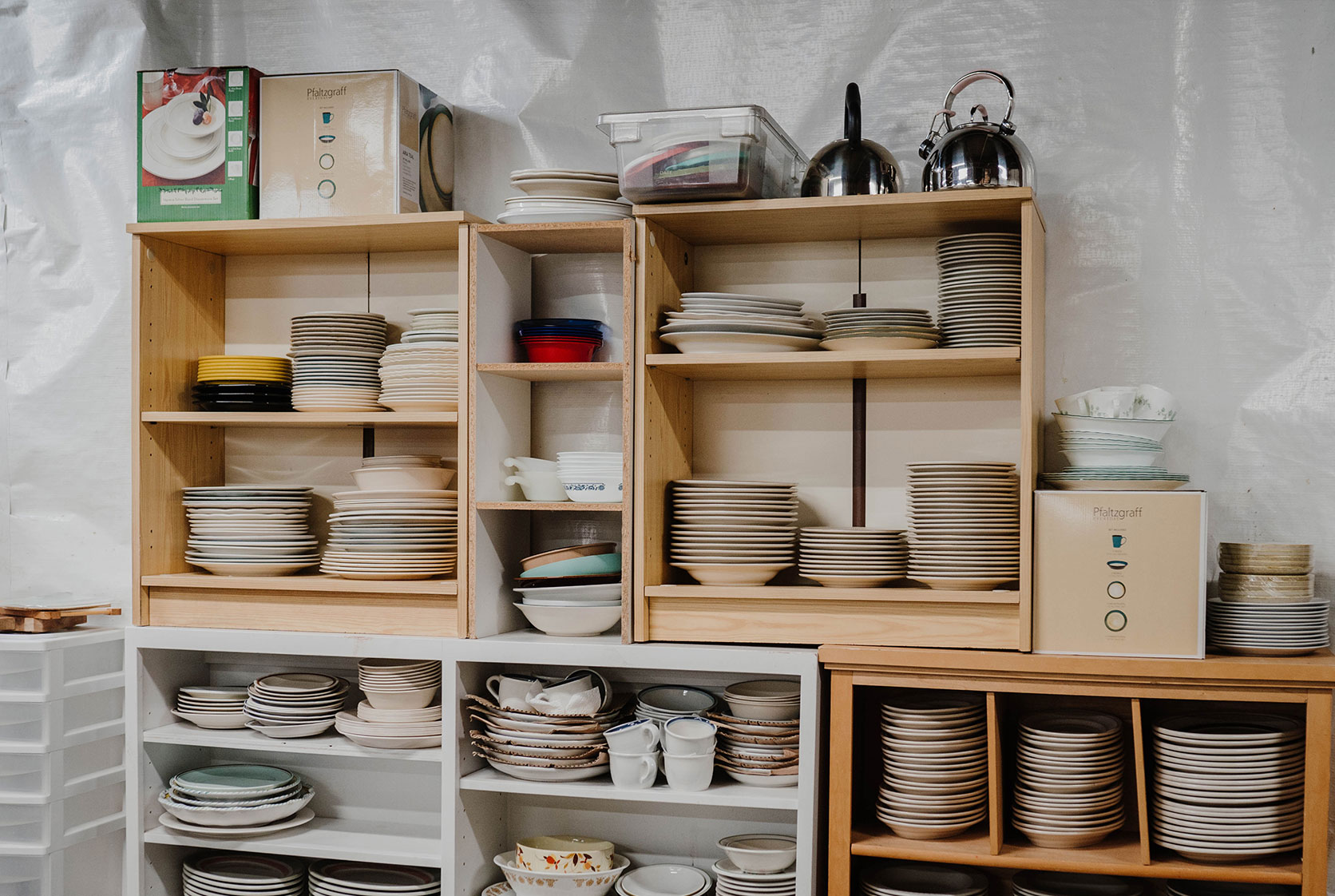 Kitchenware
Bakeware and cookie sheets
Dishes and silverware
Drinking glasses
Kitchen towels and hot pan holders
Kitchen utensils – including can openers
Measuring cups and spoons
Mixing bowls
Pots and pans
Storage containers
Small appliances, including coffee makers, crock pots, microwaves and toasters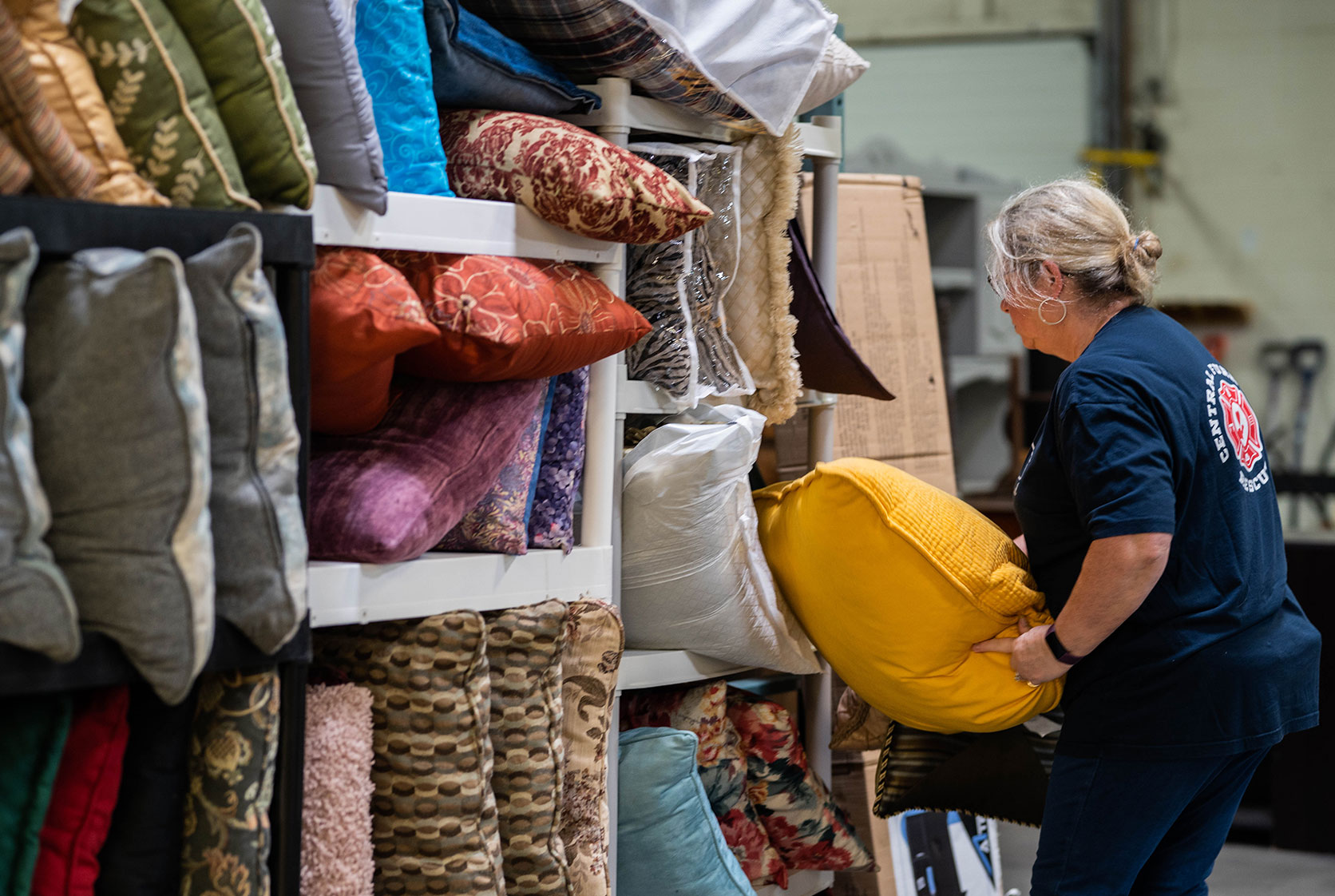 Household Goods
Bedding, including comforters, sheets, blankets
Bath towels, bath rugs and shower curtains
Area rugs
Trash cans, laundry baskets, fans, and lamps
TVs: manufactured in 2010 or newer, 36″ or smaller, free standing (no wall mount), flat panel, must include remote
Central Furniture Rescue actively recycles, working with city authorities and private organizations to divert as much waste from landfills as possible.